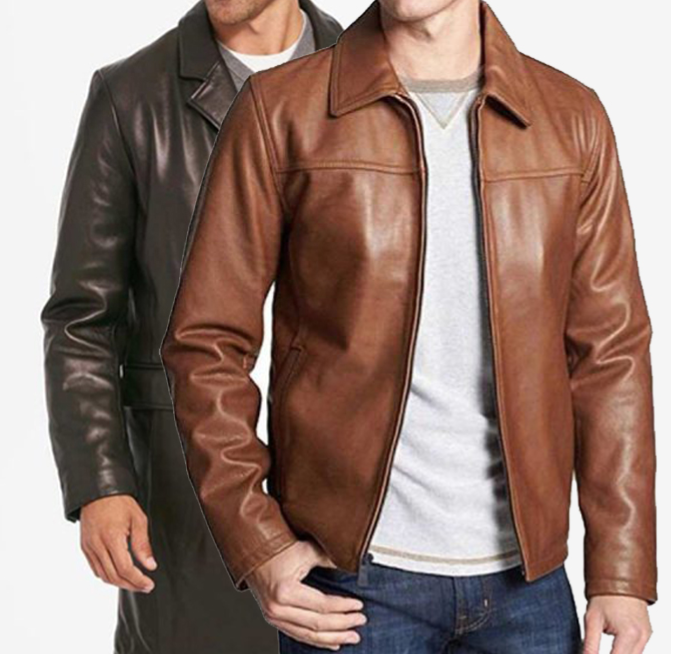 A Jacket for Every Story
Come and design your own leather jacket that highlights the creativity of design you carry in your mind. unless there are many options already available to shop including different embroidery, style, plus size, printed, logos, patches, and more, you do have enough tools to create a new one using them together. Whether talking about men's leather jackets or women's leather jackets, the taste of uniqueness is delightful and you should taste the made-to-order leather jackets experience.
You have unlimited capacity to design and create your own custom leather jackets to fit your personality at best. To bring that our from you, we encourage you to request a bespoke leather jacket and we will handle the rest.
Customize Your Leather Jacket
Free
Shipping in USA, UK & World wide
No
minimum quantity
Unlimited
minimum quantity